Remembering Those Who
Have Gone Before Us
Remembering Those Who Have Gone Before Us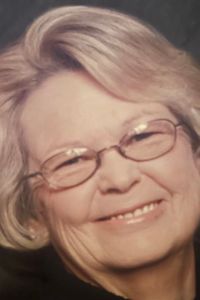 Nancy J. Welch, 74, of Sedalia, passed away Wednesday, March 22, 2023, at her home. She was born on February 1, 1949, in Lee's Summit, MO, the daughter of Walter A. Pickard and Ella E. (Harris) Pickar...
---
---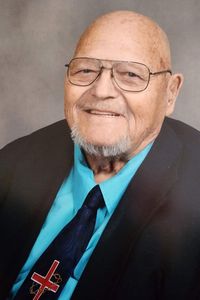 Bill Joe Griffith Sr., 84, of Sedalia, MO, passed away Friday, March 17, 2023, at Tipton Oaks Nursing Home in Tipton, MO. He was born on March 2, 1939, in Sedalia, a son of Loren V. and Henrietta M. (...
---
---
Marlin Lee Dedrick, 67 of Longwood, MO, passed away on Sunday, March 12, 2023, at Boone Hospital Center in Columbia, MO. There will be no services held at this time. Cremation arrangements are in th...
---
---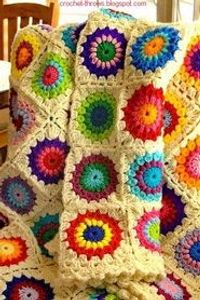 Gloria Meyer, 68 of Sedalia, MO, passed away on Saturday, March 11, 2023, in Sedalia.
---
---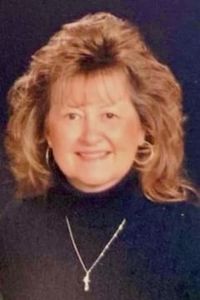 Neala VanBaale, 66, of Cave Springs, AR, formerly of Sedalia, MO, died Saturday, March 11, 2023, at her home surrounded by family. Neala was born in Sedalia, MO, on March 13, 1956, the daughter of ...
---
---
Obituaries
Rea Funeral Chapel showcases local obituaries for those who have recently passed away in the Sedalia, MO, area. Condolences and media uploads will be visible only after they have been approved.
Would you like an obituary to appear on our website?
Contact us with any questions.
We are here to help during your time of need.
For more information about our funeral services, please contact us today!