Remembering Those Who
Have Gone Before Us
Remembering Those Who Have Gone Before Us
Ronnie Eugene Newbill
02/11/1962 - 09/26/2023
Obituary For Ronnie Eugene Newbill
Ronnie Eugene Newbill was 61 years old when he was called home. Ronnie was born on February 11, 1962, to Alberta and Carl Newbill of Sedalia, Missouri. Ronnie was born at Bothwell Regional Health Center in Sedalia, Missouri.
Ronnie gave his life to Christ at a young age. Ronnie attended Ward Memorial Missionary Baptist Church. Ronnie attended C.C. Hubbard Elementary School. He then attended Smith-Cotton High School in Sedalia, Missouri. He then moved to Waco, Texas, where he continued his high school career at Waco High School. Ronnie then completed his high school education in Lompoc, California, at Lompoc High School. After Ronnie completed high school, he went on to join Job Corp.
Ronnie loved to listen to music. He especially loved listening to the radio on Wednesdays. On Wednesday, Ronnie listened to the Oldies but Goodies. Ronnie loved watching football and baseball. He loved the Kansas City Chiefs and the Kansas City Royals. He also loved the Miami Dolphins. Ronnie played baseball, loved to bowl, play tennis, ride his bike, and sing. Ronnie ran track in his younger years. In fact, Ronnie only wanted to win 1st place. One time, he won 2nd place and was not happy about the outcome.
Ronnie also loved to walk. Now, if you spoke to Ronnie on the phone a few years ago, he was always about to walk to the store or had just come back from the store. Now we all know where he was going. He was going to get food. Ronnie loved his food. He would call all his siblings and tell them what he was eating and ask what they were having. Then, Ronnie would make suggestions on what you should have for dinner.
One of the best characteristics that Ronnie had was that he loved his family. He called all his siblings every day to speak to them and check on them several times a day. It is rare to find somebody who just calls to talk. Ronnie was a kind spirit and will truly be missed and will always be loved.
Ronnie Newbill is preceded in death by his Mother, Alberta Newbill; Brother, Raymond Newbill; Brother, Kenny Newbill; Father, Carl Newbill; like a Brother, Henry Jackson, and his Sister, Lillian Newbill-Williams.
Ronnie is survived by his Sister, Doris Newbill-Blackwell; Sister, Frances Newbill-Cheers; Sister, Carol Newbill-Finley; Brother, Larry Newbill; Sister, Faye Newbill—McCutcheon, and like a brother, Roy Lee Jackson, and many cousins, nieces, and nephews. Ronnie is also survived by his brother and sister-in-laws, Debbie Newbill, Homer Cheers, Larry McCutcheon, Gloria Jackson, and former brother-in-law Kenneth Blackwell.
A private family graveside celebration of life service will be held on Saturday, October 14, 2023, at 12:00 p.m. at Crown Hill Cemetery.
The Broken Chain
Little did we know that morning,
God was going to call your name,
In life we loved you dearly,
In death we do the same.
It broke our hearts to lose you,
You did not go alone,
For part of us went with you,
The day God called you home.
You left us beautiful memories,
Your love is still our guide,
And though we cannot see you,
You are always by our side.
Our family chain is broken,
And nothing seems the same,
But as God calls us one by one,
The chain will link again.
"For I am now ready to be offered, and the time of my departure is at hand. I have fought a good fight, I have finished my course, I have kept the faith:
II Timothy 4:6 & 7
Photos & Video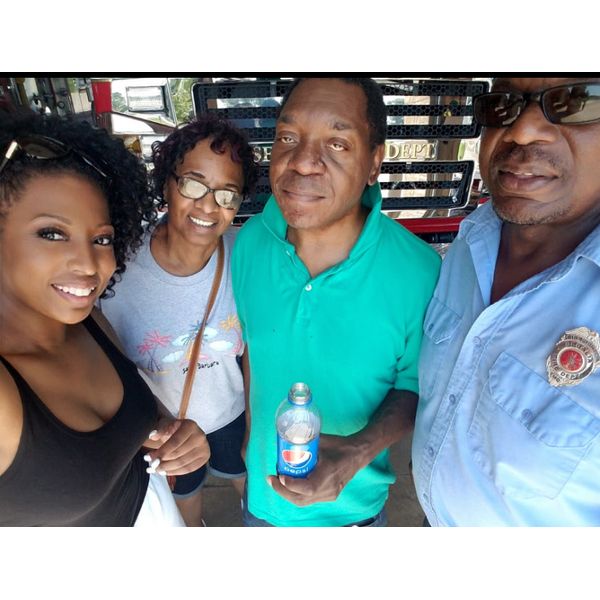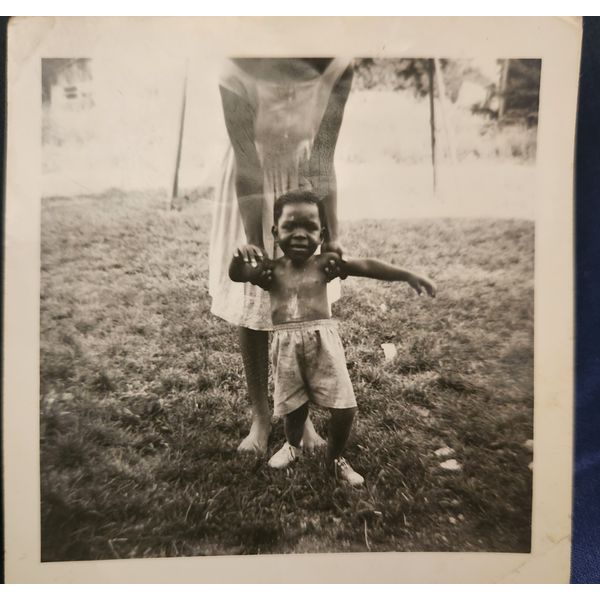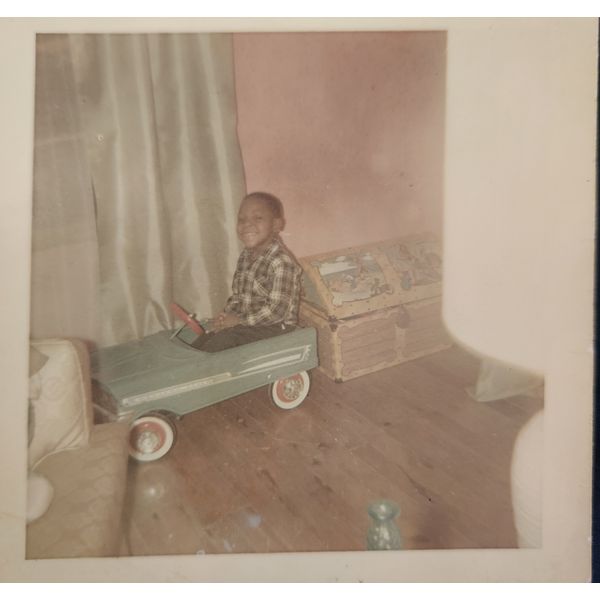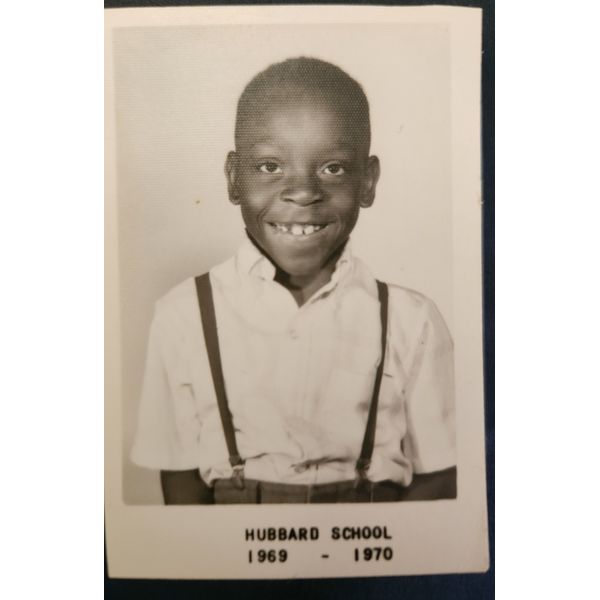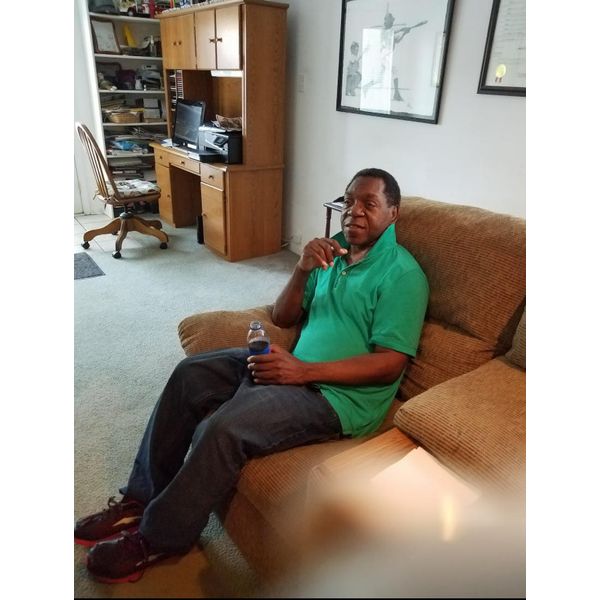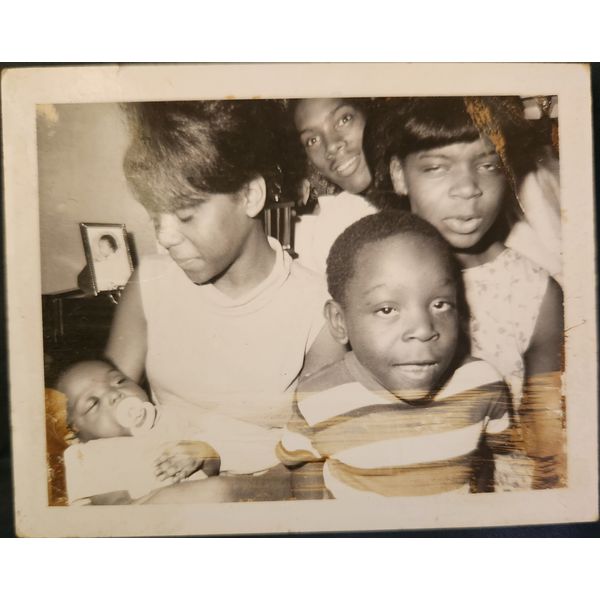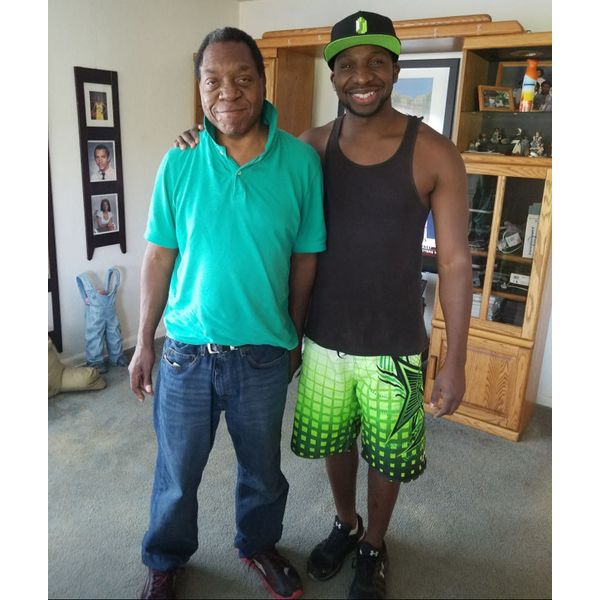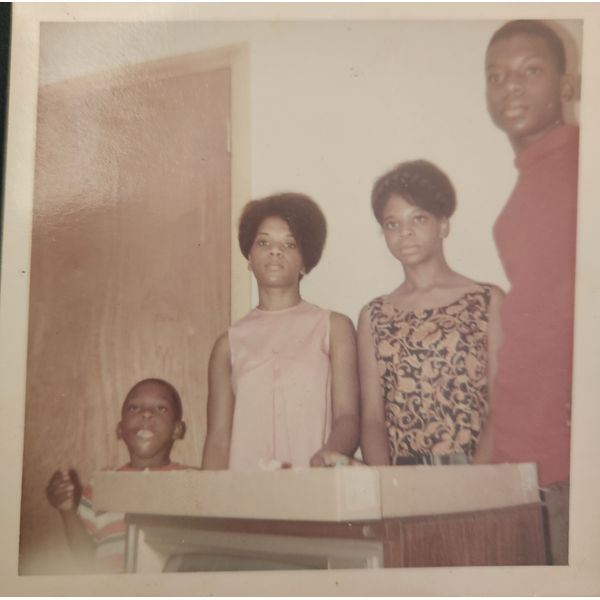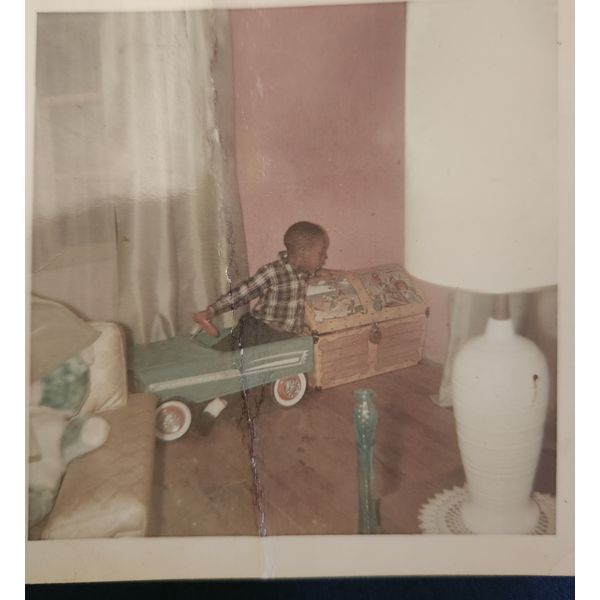 Add New Photos & Video
Condolences

⚠ A valid Florist One AffiliateID is required for the Florist One Flower Delivery plugin to work!
Obituaries
Rea Funeral Chapel showcases local obituaries for those who have recently passed away in the Sedalia, MO, area. Condolences and media uploads will be visible only after they have been approved.
Would you like an obituary to appear on our website?
Contact us with any questions.
We are here to help during your time of need.
For more information about our funeral services, please contact us today!