Remembering Those Who
Have Gone Before Us
Remembering Those Who Have Gone Before Us
Peter Smolyuk
05/09/1938 - 08/02/2022
Obituary For Peter Smolyuk
Peter Smolyuk, 84, of Sedalia, MO passed away August 02, 2022, at University of Missouri Hospital in Columbia. He was born on May 09, 1938, in Krachanovka, Ukraine the son of Aleksey Smolyuk and Maria Cushneruk, who preceded him in death.
In Kazachstan he was united in marriage to Galina Smolyuk, who survives of the home.
Graveside services will be held at 10:00 a.m. on Monday, August 8, 2022, at Crown Hill Cemetery in Sedalia, with Pastor Aleksandr Modnov officiating.
Arrangements are under the care of Rea Funeral Chapel.
Services
Crown Hil Cemetery
701 N. Engineer
Sedalia, MO
65301
Get Directions »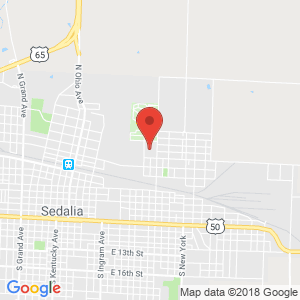 by Obituary Assistant
Photos & Video
Add New Photos & Video
Obituaries
Rea Funeral Chapel showcases local obituaries for those who have recently passed away in the Sedalia, MO, area. Condolences and media uploads will be visible only after they have been approved.
Would you like an obituary to appear on our website?
Contact us with any questions.
We are here to help during your time of need.
For more information about our funeral services, please contact us today!