Remembering Those Who
Have Gone Before Us
Remembering Those Who Have Gone Before Us
Gloria Dean Smith
03/02/1942 - 05/18/2023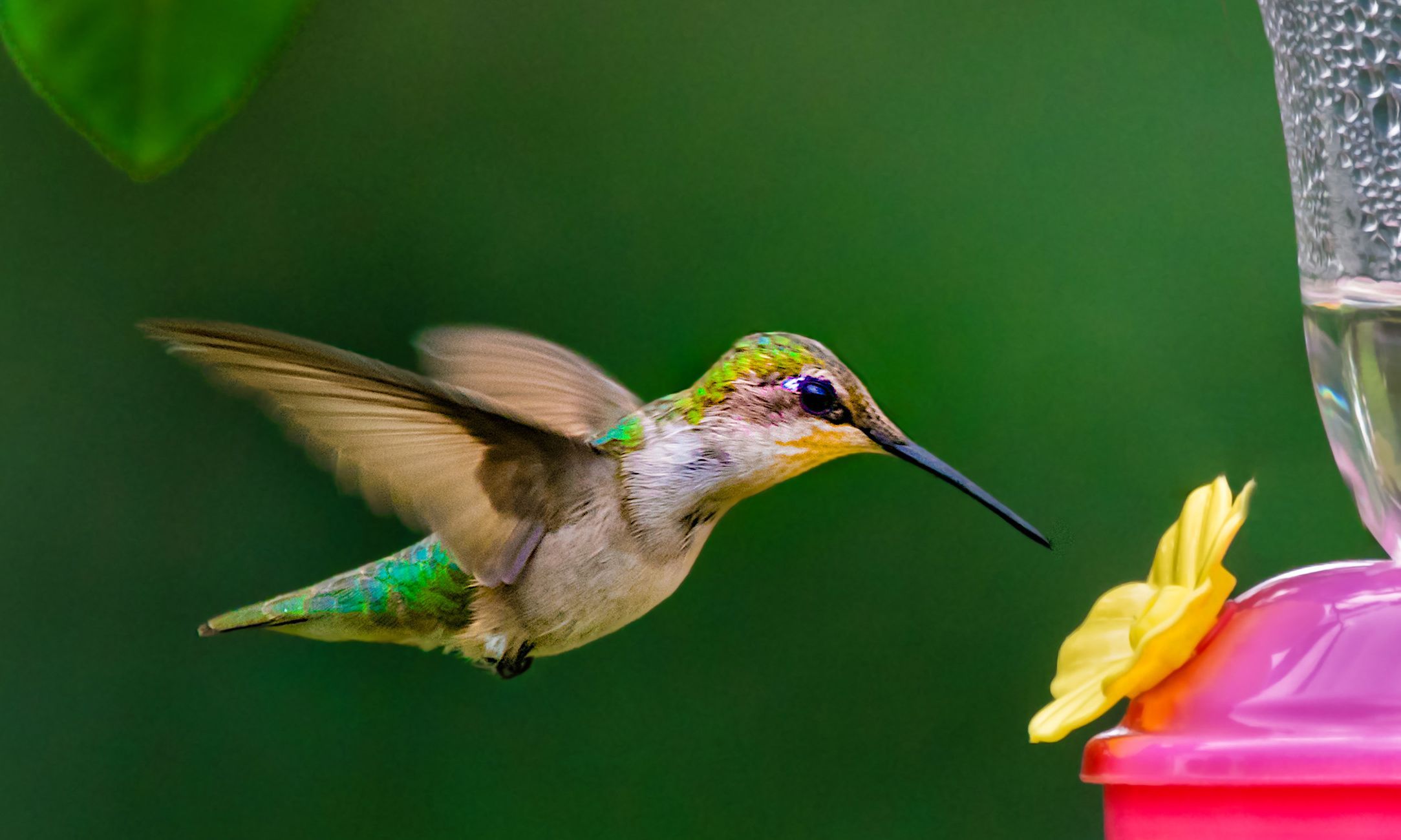 Obituary For Gloria Dean Smith
Gloria Dean Smith, 81, of Sedalia, MO, passed away Thursday, May 18, 2023, at the University of Missouri Hospital in Columbia, MO. She was born on March 2, 1942, in Kansas City, MO, the daughter of Roy Cramer and Helen (Korte) Cramer, who preceded her in death.
She worked for the Community of Christ Church for fifteen years retiring in 2008. Gloria enjoyed gardening, fishing, shopping, watching hummingbirds, and going to the Heckart Community Center to swim and exercise. She loved her four-legged fur baby, "Happy," and especially loved spending time with her family and friends.
Gloria is survived by two daughters, Tammy Smith of Independence, MO, and Sherrie Hodges (Mark) of Sedalia; three grandchildren, Dimitri, Lindsy, and Amy; and a great-grandson, Brayden.
In addition to her parents, Gloria was preceded in death by a sister, Carol Wolfe.
A celebration of life gathering with family and friends will be held from 6:00 p.m. until 7:00 p.m. Wednesday, May 24, 2023, at Rea Funeral Chapel.
Memorial contributions may be made to the Sedalia Animal Shelter or the Mid-MO Human Society in the care of Rea Funeral Chapel.
Photos & Video
Add New Photos & Video
Obituaries
Rea Funeral Chapel showcases local obituaries for those who have recently passed away in the Sedalia, MO, area. Condolences and media uploads will be visible only after they have been approved.
Would you like an obituary to appear on our website?
Contact us with any questions.
We are here to help during your time of need.
For more information about our funeral services, please contact us today!