Remembering Those Who
Have Gone Before Us
Remembering Those Who Have Gone Before Us
A. Delores Heimsoth
12/25/1937 - 09/20/2023
Obituary For A. Delores Heimsoth
A. Delores Heimsoth, 85, of Sedalia, MO, passed away on Wednesday, September 20, 2023, at E.W. Thompson Health and Rehabilitation Center in Sedalia. She was born on December 25, 1937, in Huron, Polk County, MO, the daughter of Ernest Wilson Barker and Zelma Jewel Barker, who preceded her in death.
Delores was the oldest of 4 sisters. She attended school in Bolivar, MO, and made many trips to California as a child while her parents worked in the fruit harvest. She married Neil Heimsoth in 1963 and was blessed with two sons. The family lived in Rogersville, Rolla, and finally, Sedalia. Delores completed high school in Bolivar, MO, and later in life, attended State Fair Community College.
She was baptized as a child into the Baptist church. Delores was baptized and confirmed on May 4, 1967, at Redeemer Lutheran Church, Springfield, MO. Later in life, Delores joined Our Savior Lutheran Church and later worshiped the Lord at Broadway Presbyterian and First Christian Church in Sedalia, which became her church home with many friends.
Delores worked for Metropolitan Life Insurance Company in Springfield, MO, early in her career. Later, she worked for State Fair Community College in Sedalia, rising to Secretary to the President. She also worked for the Sedalia Area Chamber of Commerce and the Katy Depot.
Delores loved to travel. She traveled to Ireland, New Zealand, and Australia with her second husband, Kenneth Lumpe. She cherished her trips to New Orleans to see her son, Greg, and his husband, Angel. Her good friends Mary Lee McGuire, Nedra Zimmershied, and Sandy Larsen often accompanied her to New Orleans and had many wild adventures. She would spend long hours in telephone conversations with her friends, loved tea parties, playing cards, and especially winning at dominos.
Delores had many close friends, all thought of at this time, including Betty Goldsmith, whom she considered a sister, having been friends since 1974, and Theresa Walker, a cherished friend who introduced Delores to much of her family's history through genealogy research.
She leaves two sons, Christopher Heimsoth of Jefferson City and Gregory Heimsoth, a son-in-law, Angel Soto of New Orleans; two grandchildren, Cole Heimsoth and Hope (Jacob) Vogt. She is also survived by one sister, Phyllis Wilkinson of Springfield, MO, and one brother-in-law, Bob Andrews of Bolivar, MO, and many nieces, nephews, and friends.
In addition to her parents, Delores was preceded in death by two sisters, Rita Renee Meadows and Hazel Andrews.
Delores' two sons follow her wishes to be cremated with no services held.
Memorials may be made to First Christian Church, Hospice, or the charity of your choice in lieu of flowers.
Arrangements are under the direction of Rea Funeral Chapel.
The following is printed at Delores's request.
"Do not stand at my grave and weep...
I am not there, I do not sleep.
I am a thousand winds that blow. I am the diamond glints on snow. I am the sunlight on ripened grain. I am the gentle autumn rain. When you awake in morning's hush, I am the swift up flinging rush of quiet birds in circling flight. I am the soft star shine at night.
Do not stand at my grave and cry...
I am not there. I did not die."
Photos & Video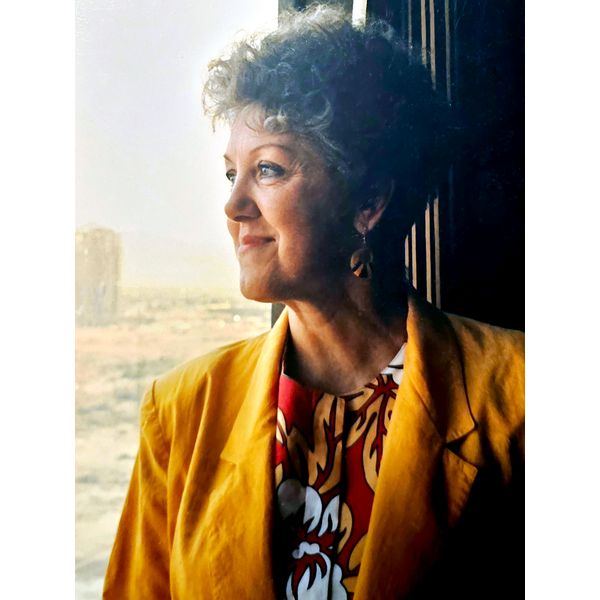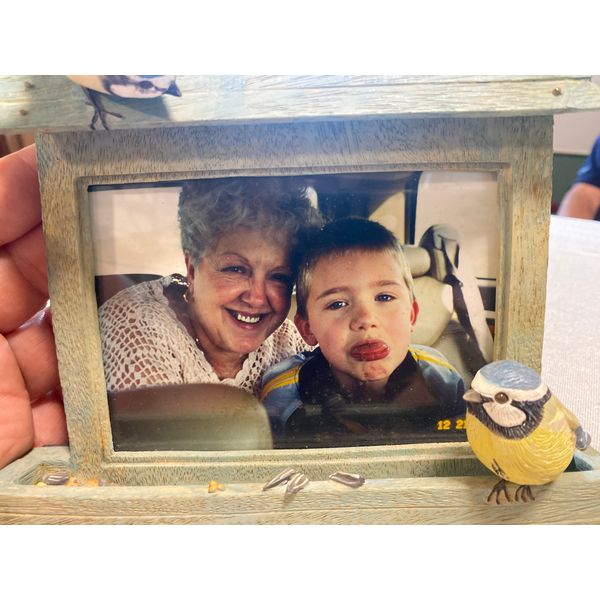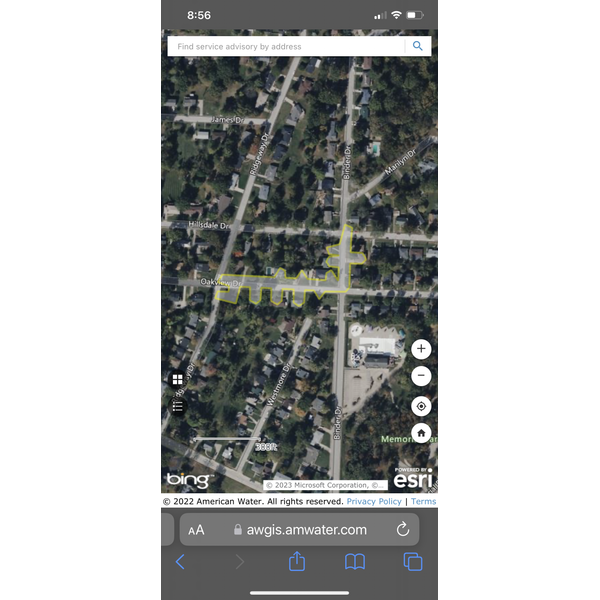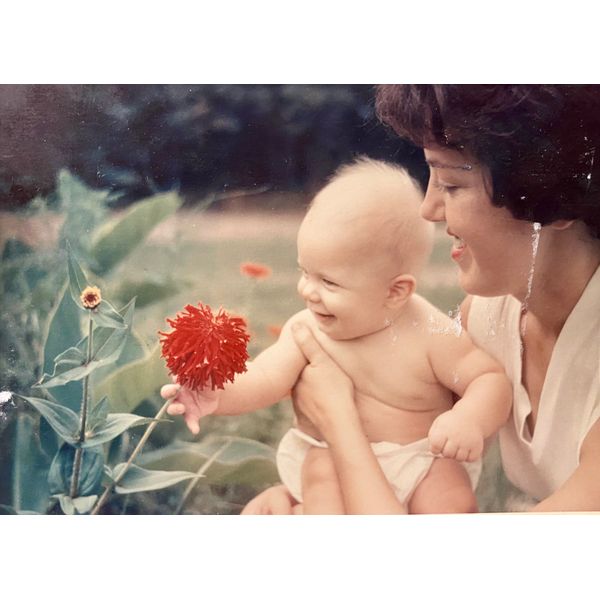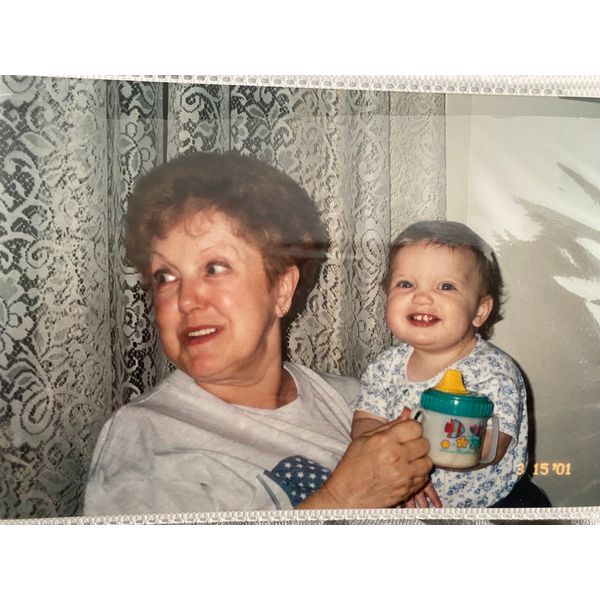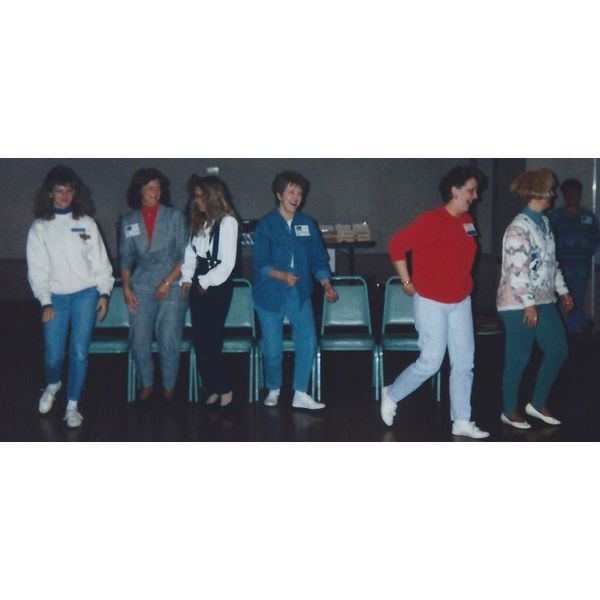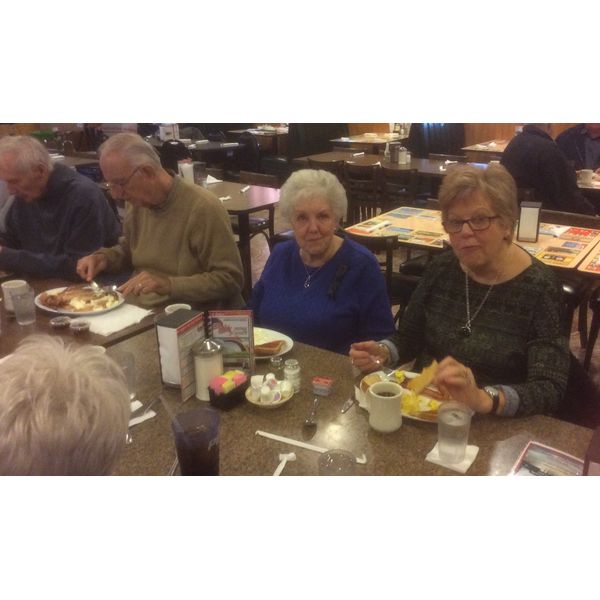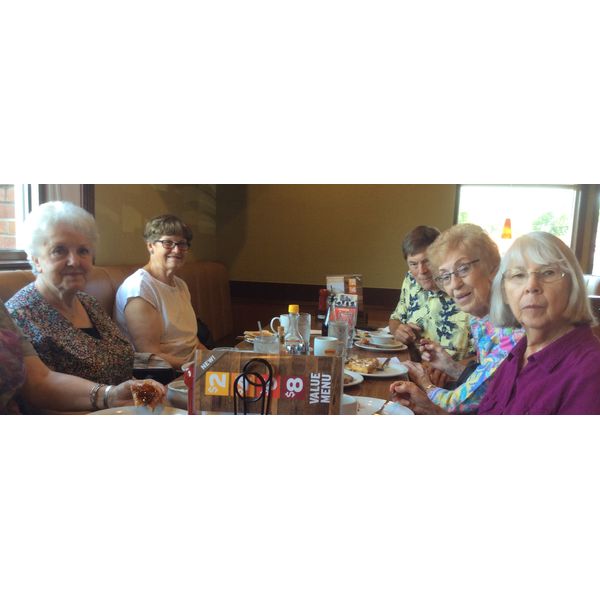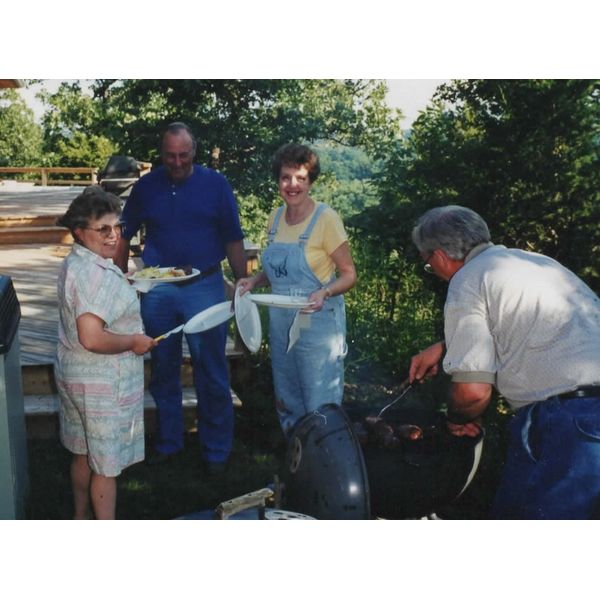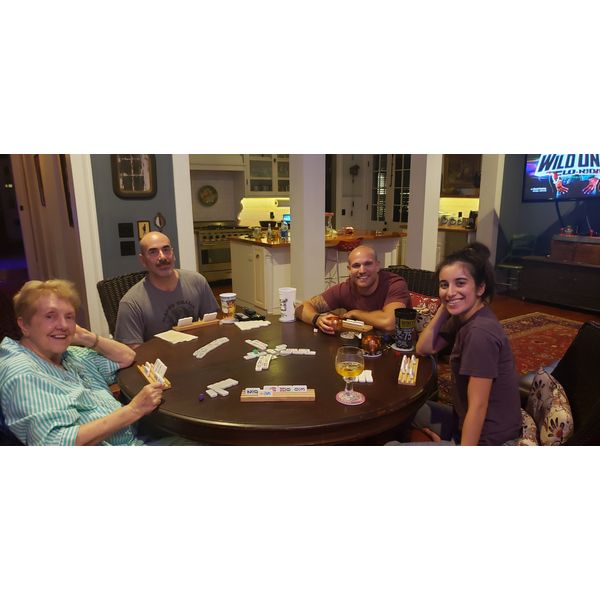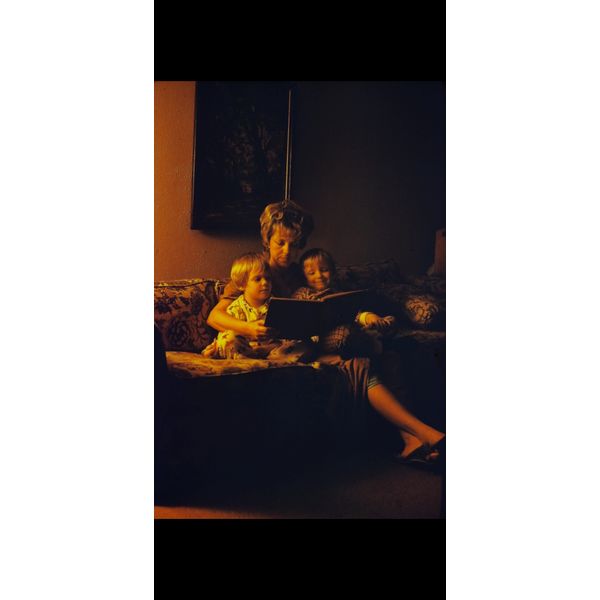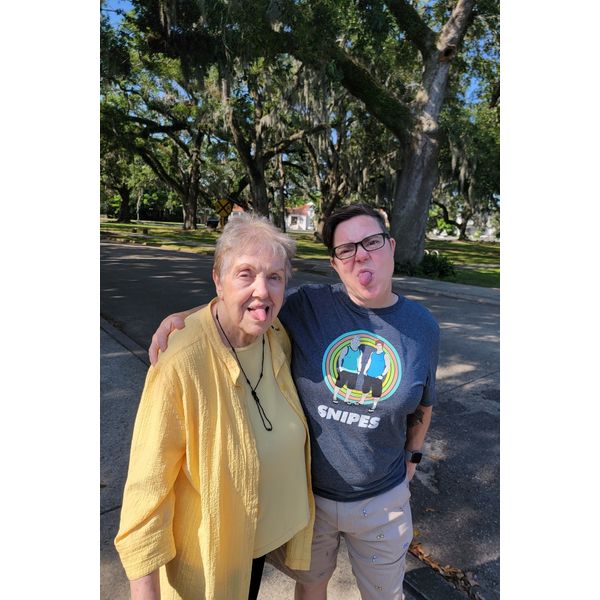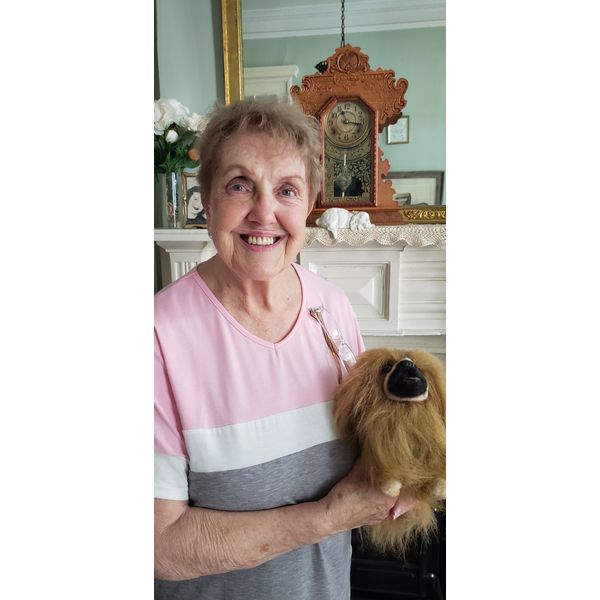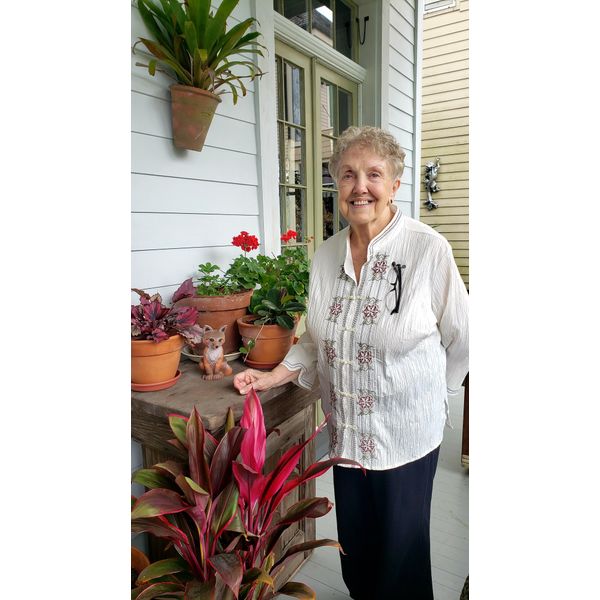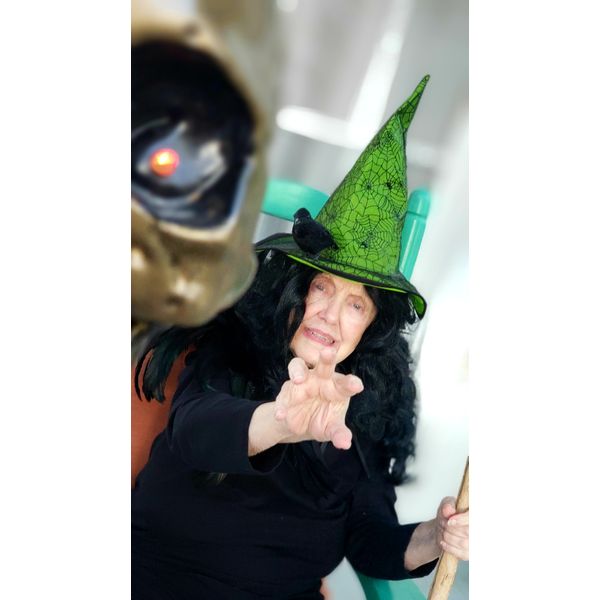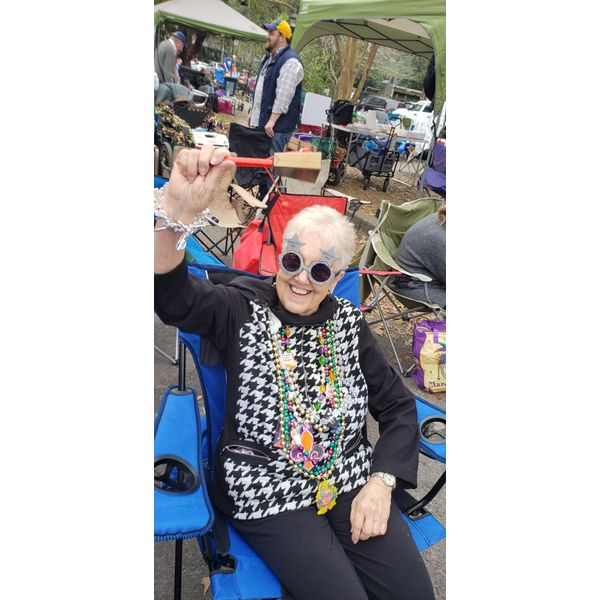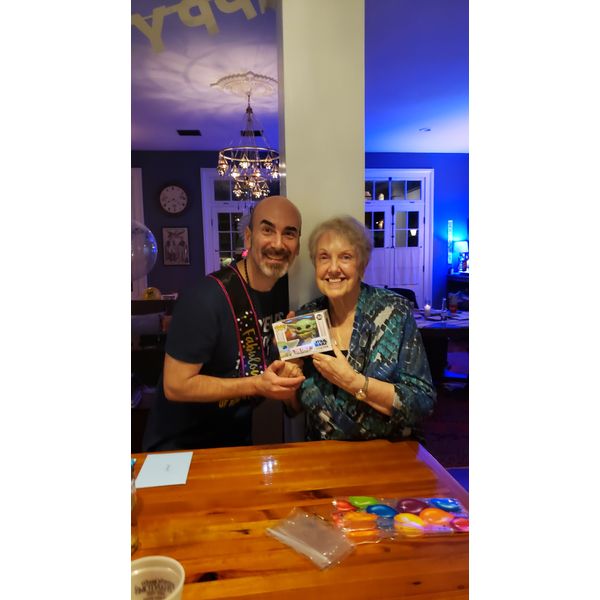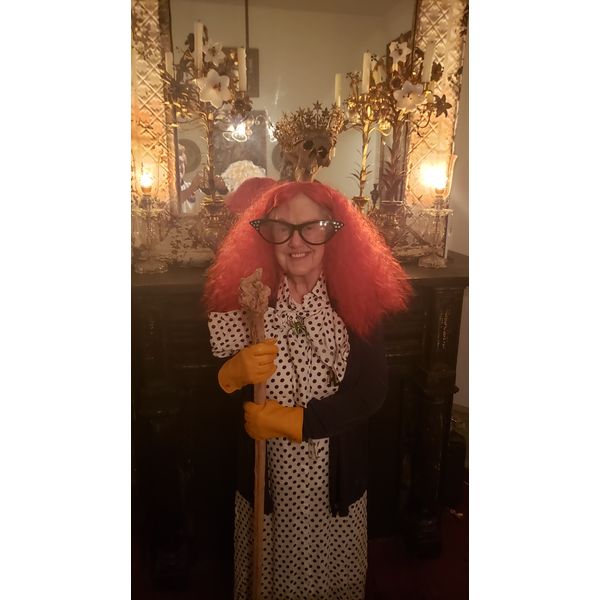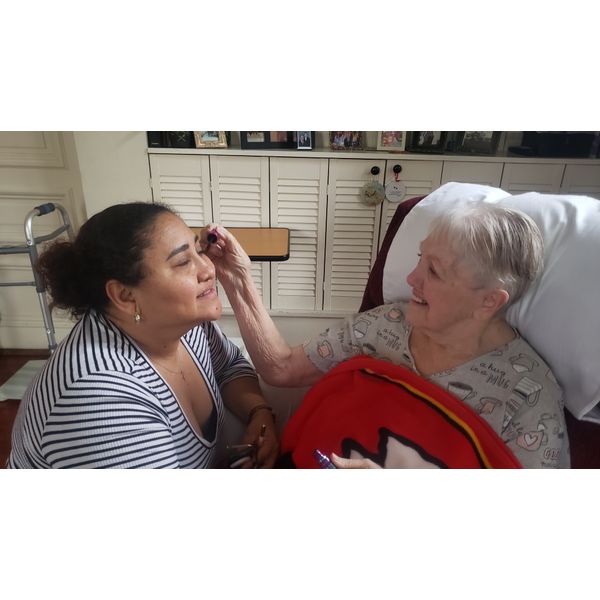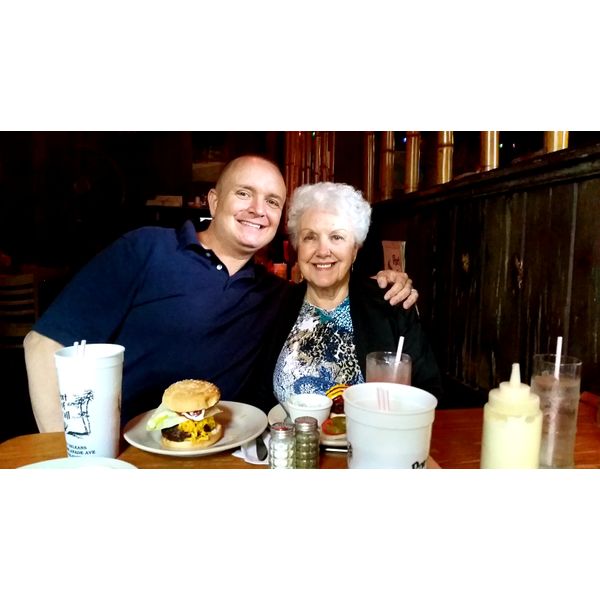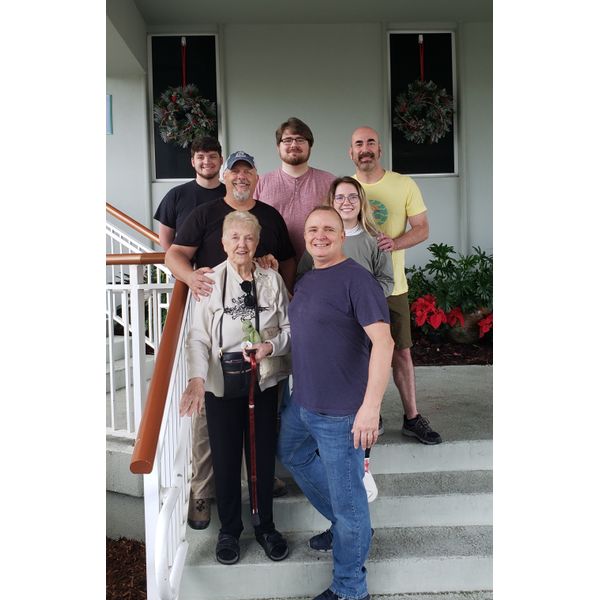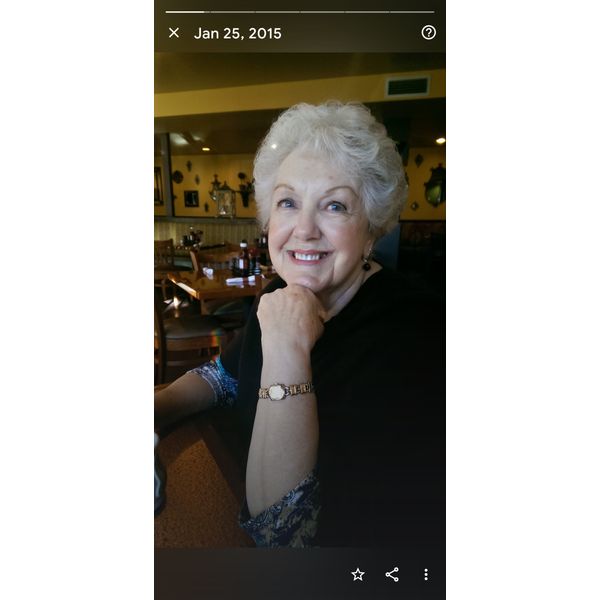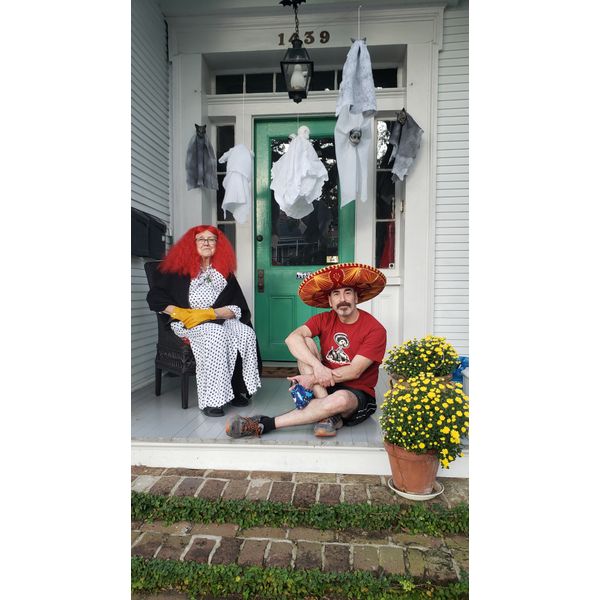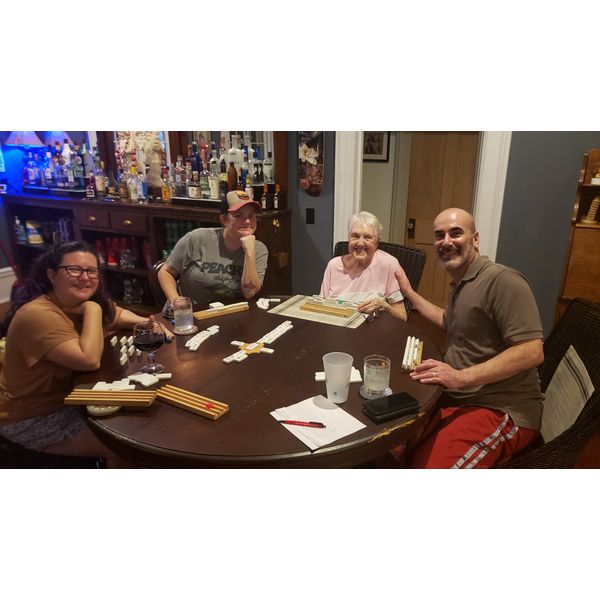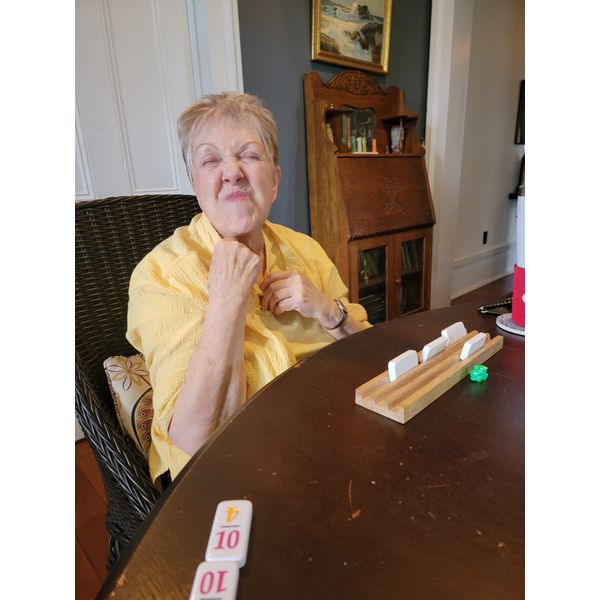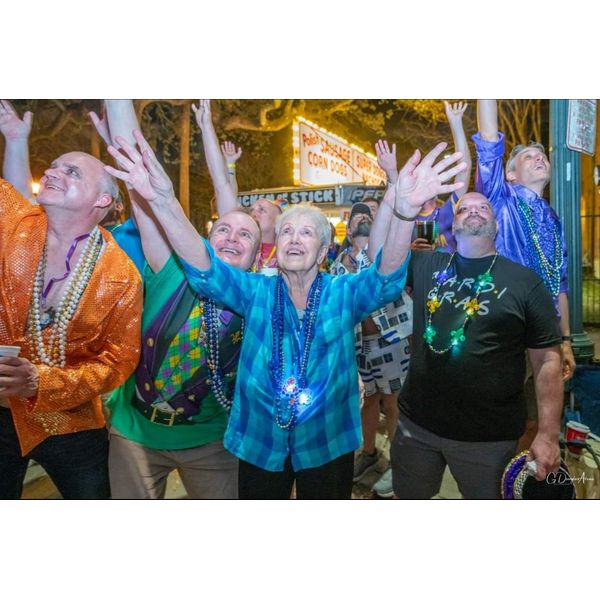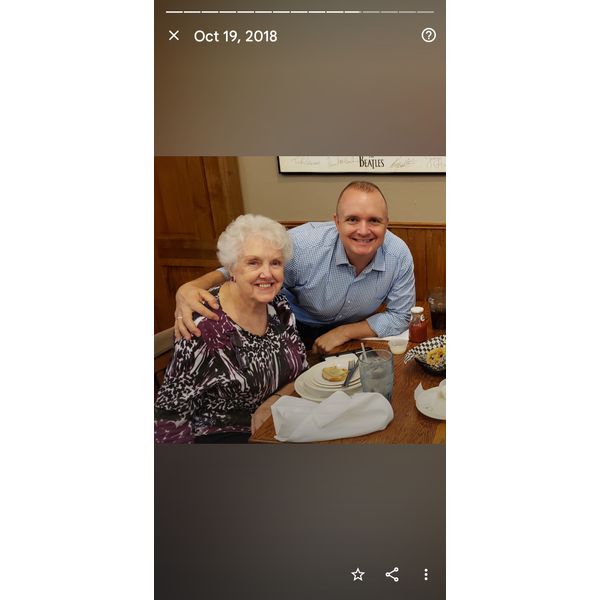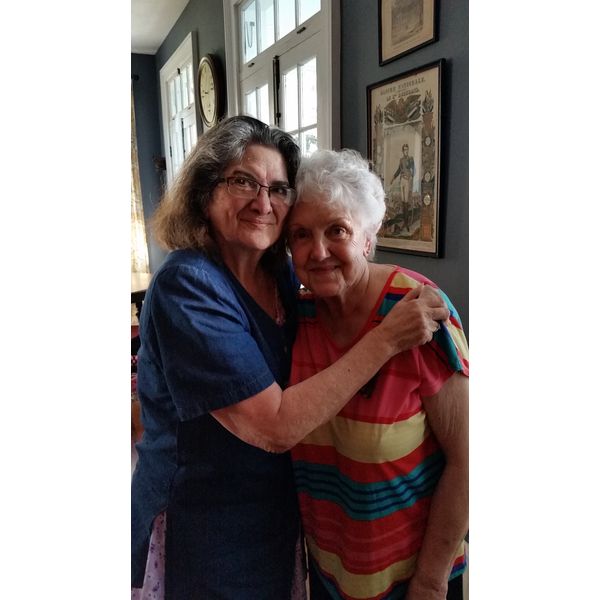 Add New Photos & Video
Condolences

⚠ A valid Florist One AffiliateID is required for the Florist One Flower Delivery plugin to work!
Obituaries
Rea Funeral Chapel showcases local obituaries for those who have recently passed away in the Sedalia, MO, area. Condolences and media uploads will be visible only after they have been approved.
Would you like an obituary to appear on our website?
Contact us with any questions.
We are here to help during your time of need.
For more information about our funeral services, please contact us today!